28./29. May – Opening
Patrick Tresset – Human Study #1 + Human Study #2
Based in Brussels, the artist Patrick Tresset (*1967) develops and showcases theatrical installations, featuring robots as drawing machines. He uses computer supported systems, exploring and simulating the nature of artistically expressive manifestations, to directly implement them into the performance and the actions of the contraptions. They subsequently appear to imitate human behaviour, albeit acting autonomously and independently. The viewers automatically compare their own behaviour with the robotics' actions, whose archaic mechanical appearance drifts into the background, making them come across as living beings.
Tresset, originally a painter and draughtsman, belongs to a generation of artists emerging from the computer department of Goldsmiths College in London. At the college, the native Frenchman managed a project aiming at analysing and modelling the process of drawing in order to understand its inherent structure.
Patrick Tresset has published research studies in computer aesthetics, social robotics, sign study and artificial intelligence.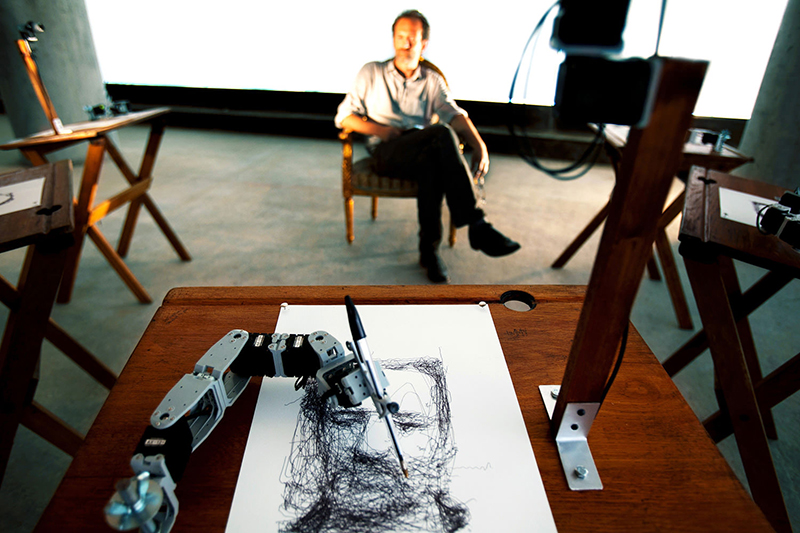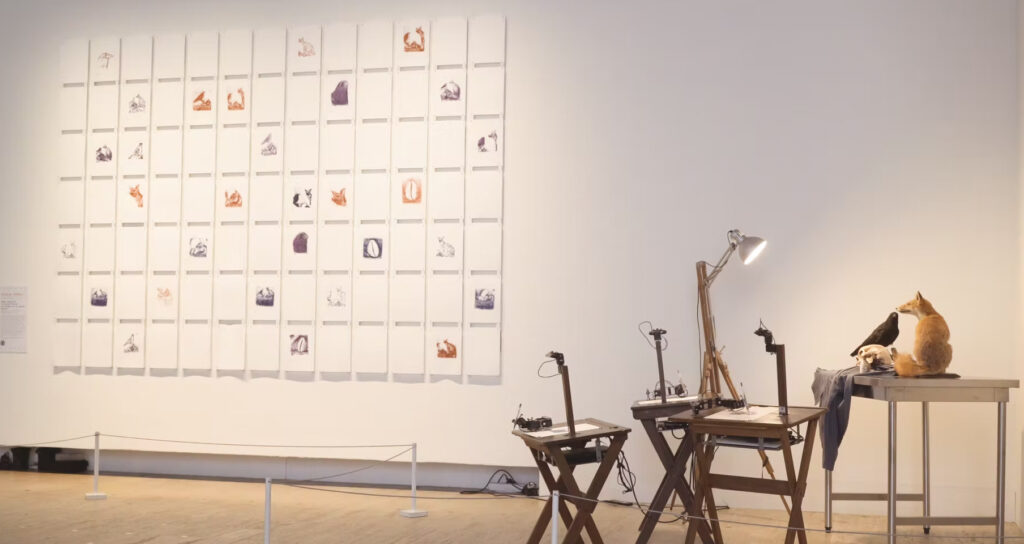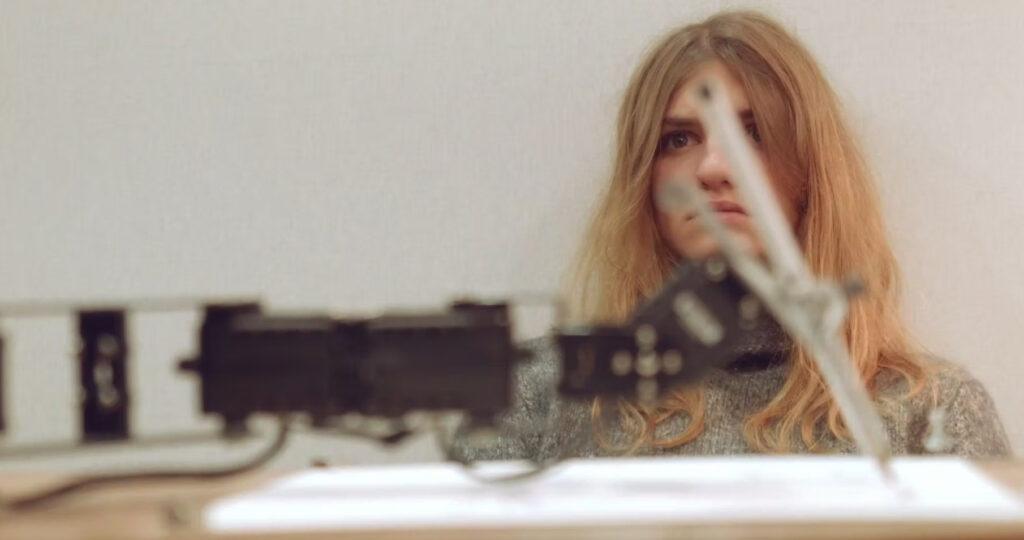 Dr. habil. Zachary Goldberg / Ethics Innovation Manager
Zachary Goldberg is Ethics Innovation Manager at Trilateral Research. His research and work focus on the ethics of technology with a specialization in the ethics of AI. A principal objective of his work is converting ethical theory and ethical standards into practical steps to achieve sustainable impact and responsible innovation.
He completed his Habilitation in moral philosophy and applied ethics from Ludwig-Maximilians- Universit.t München on the topic of "Evil Action". Prior to this, he was Postdoctoral Fellow in practical philosophy at the University of Regensburg. He holds a Ph.D. in moral philosophy from Arizona State University (USA), an M.A. in philosophy from Stony Brook University (USA), and a B.A. summa cum laude in philosophy from Emory University (USA).
Zachary is the author of 18 peer-reviewed articles and book chapters. In 2015 the Forschungsinstitut für Philosophie Hannover awarded their first-place medal to his article entitled "Evil, ʻEvil', and TakingResponsibility" (Mentis 2016). In addition, he is editor of Reflections on Ethics and Responsibility:
Essays in Honor of Peter A. French (Springer 2017), co-editor of the Routledge International Handbook of Perpetrator Studies (Routledge 2019), and author of Evil Matters: A Philosophical Inquiry (Routledge 2021).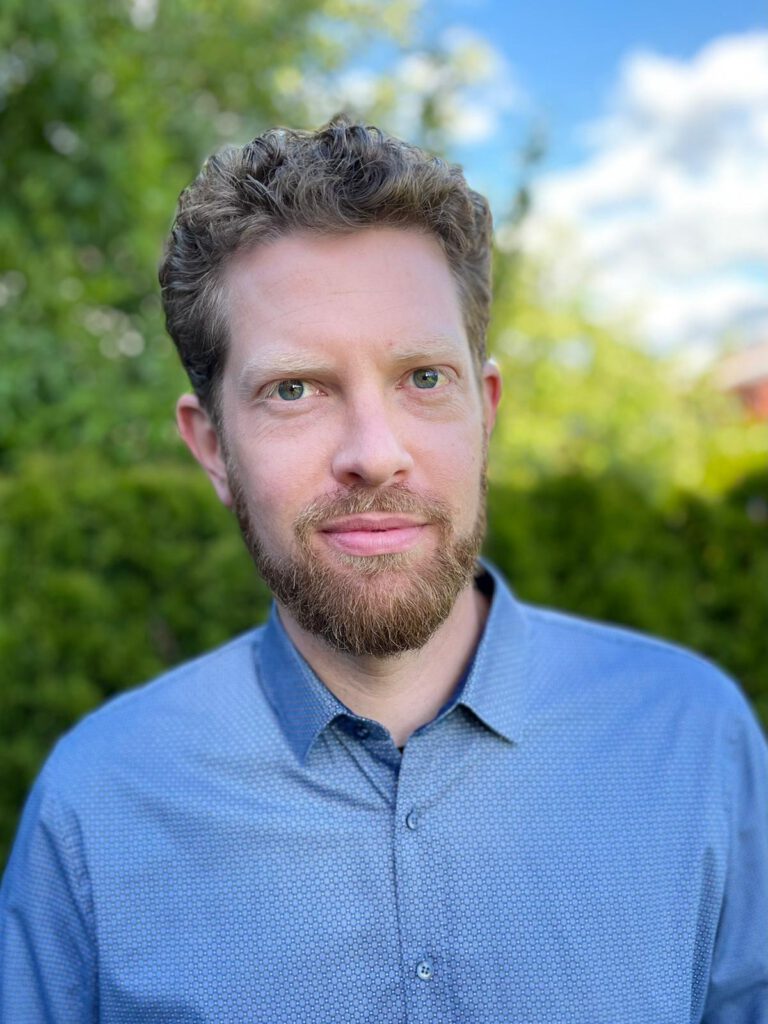 Nico Zeifang / Art collector and Gallery Owner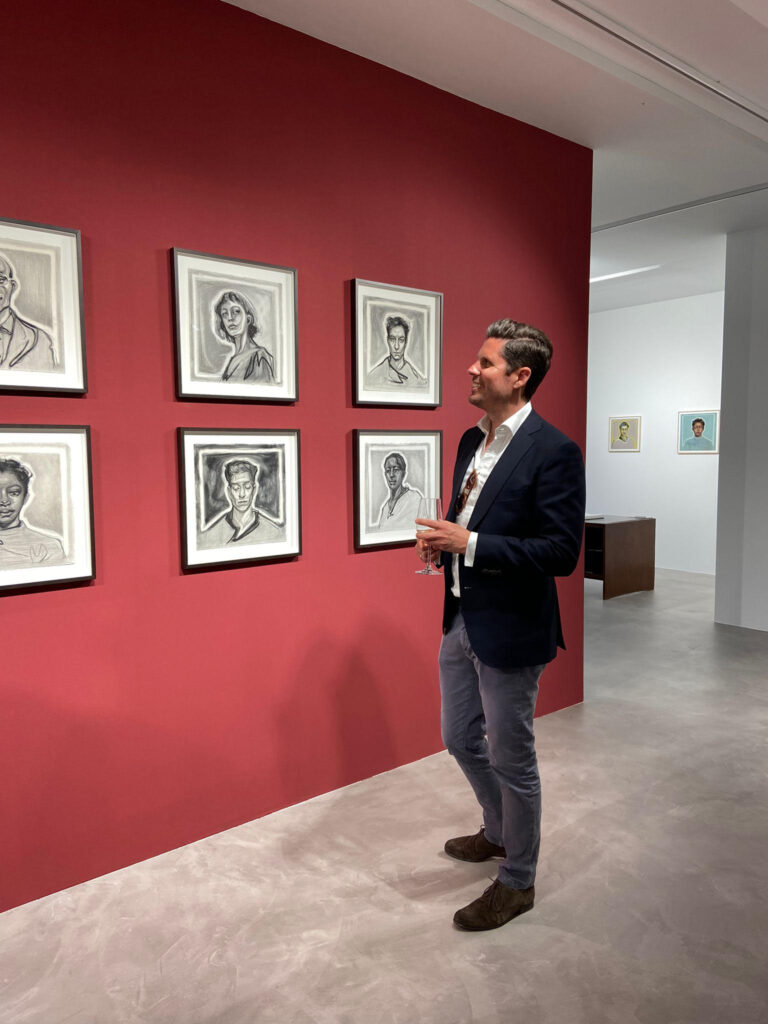 Nico Zeifang has been collecting art for 15+ years which has led him to co-found PULPO GALLERY with his wife Katherina in Murnau am Staffelsee, Germany. The gallery will open another 1800 sqm location in Bergson Kunstkraftwerk, Munich in October, 2023.
Prior to enjoying the rollercoaster ride of being a gallerist, Nico was co-founder and CEO of Team Internet AG, Germany's fastest growing tech company (Deloitte Fast 50 Rising Star, 2013).
He holds degrees from The London School of Economics and Political Science (MS, Accounting and Finance) and University of St. Gallen (BA, Business Administration and Management).
Sponsored by: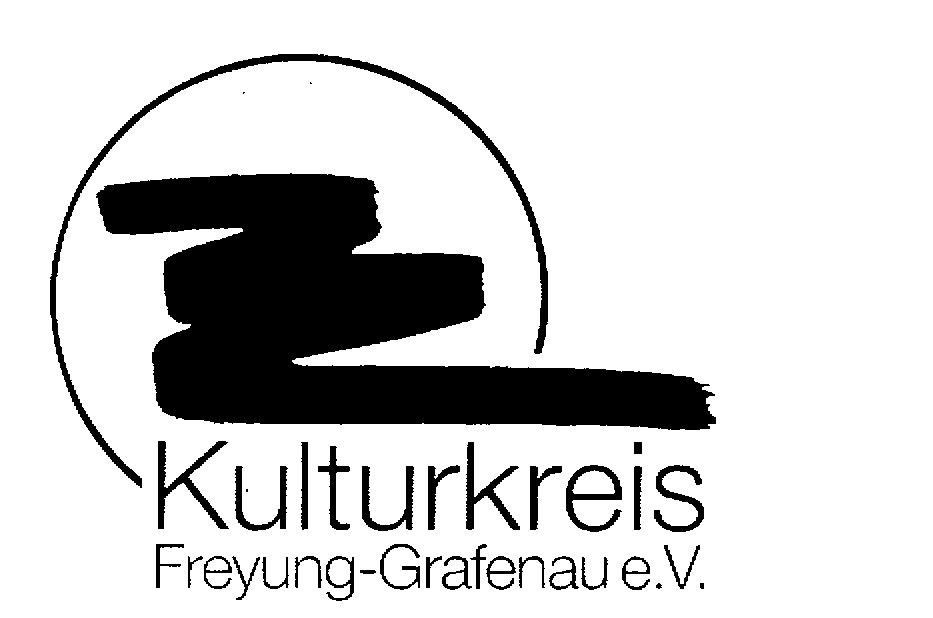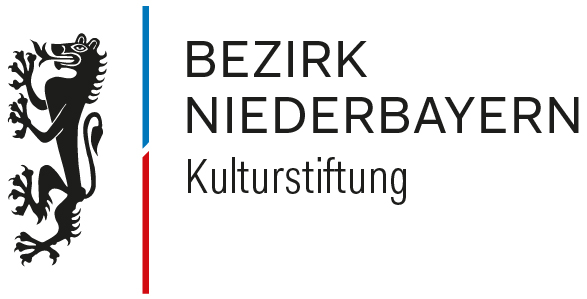 ---
---
---